Welcome to Laudium Retirement Home
We Strive to Serve
The Laudium Retirement Home is the first retirement home established by the Pretoria Hindu Society. We are open to all members of the public in  serving and providing a safe and stimulating haven for the elderly
Value for Life
Expert Care of the Elderly
The Ultimate Retreat
Facilities@ Laudium Retirement Home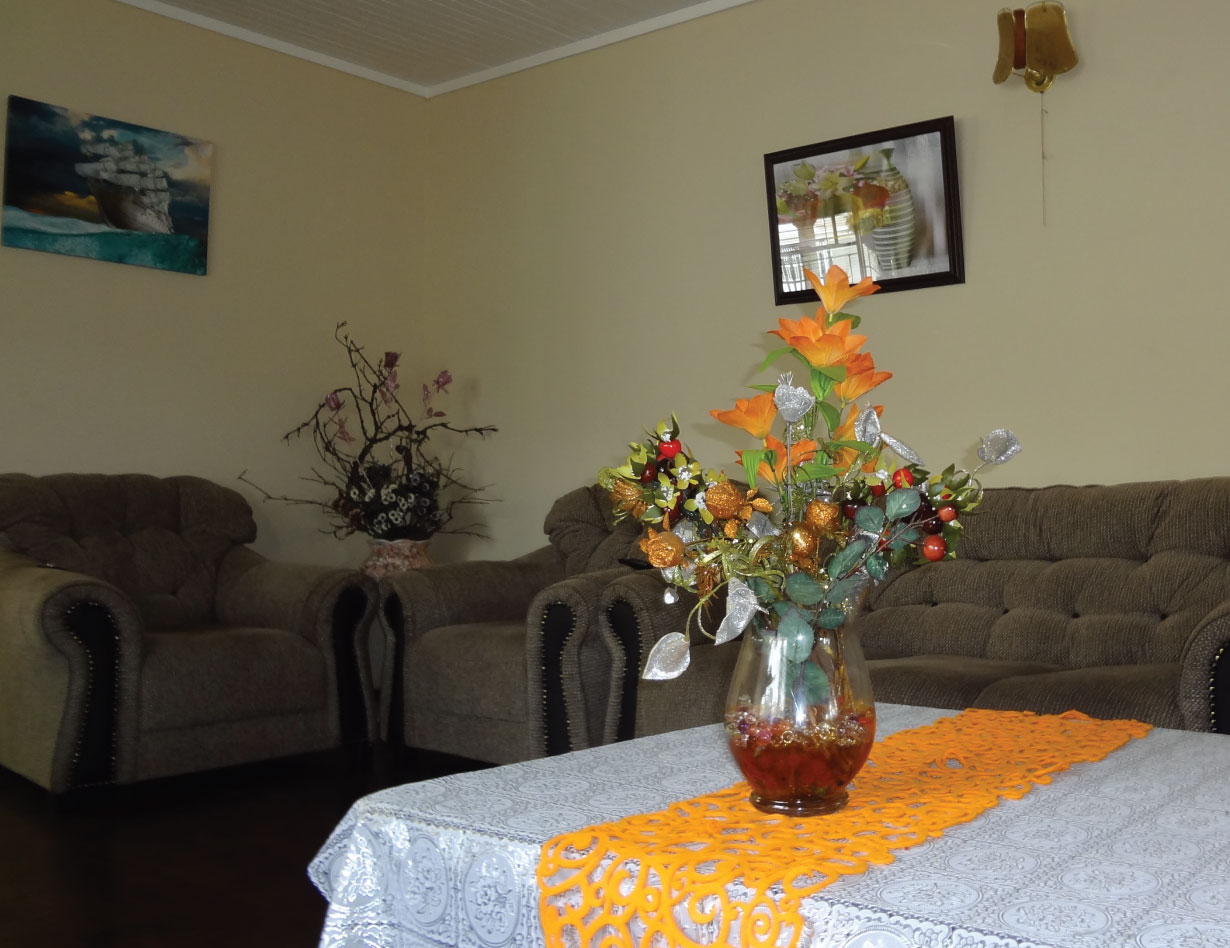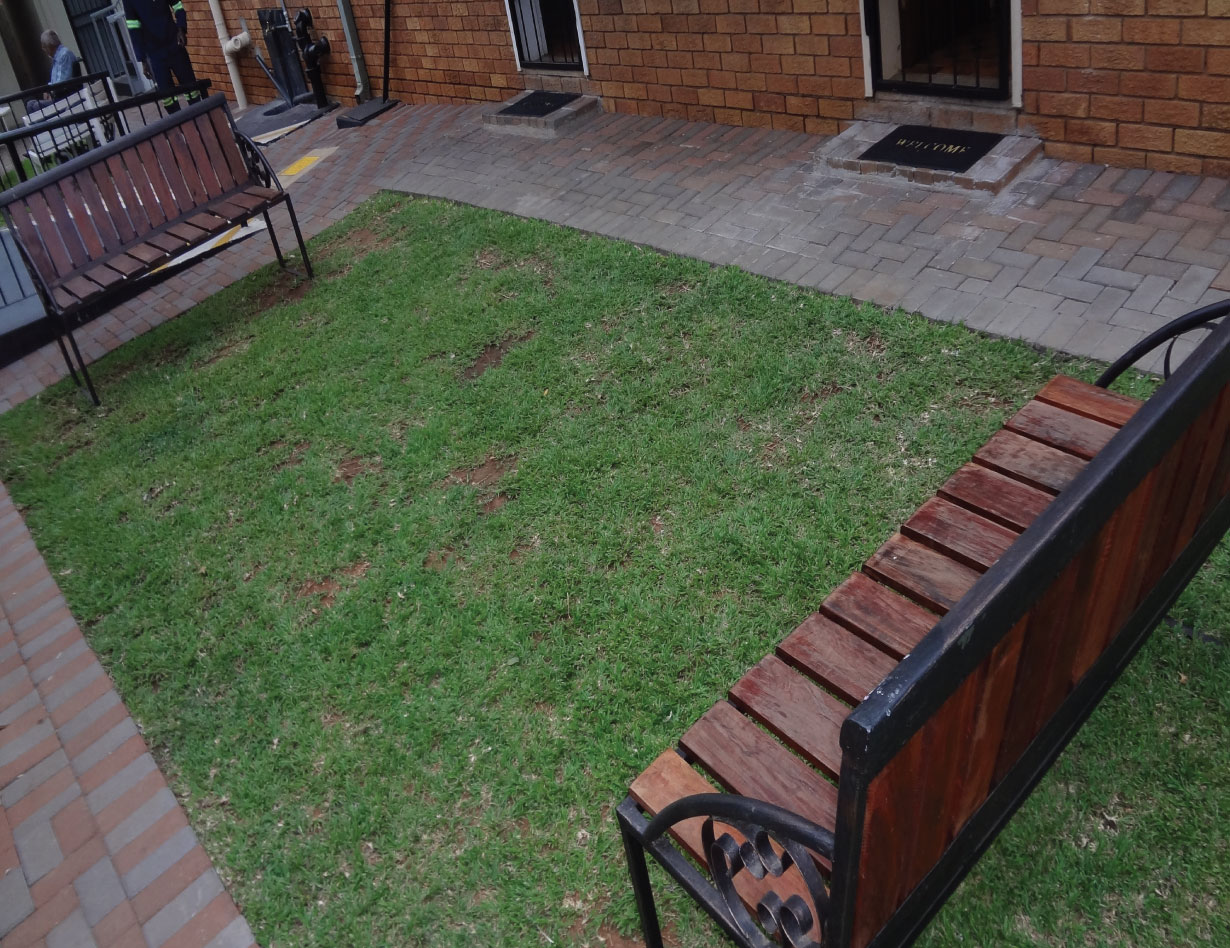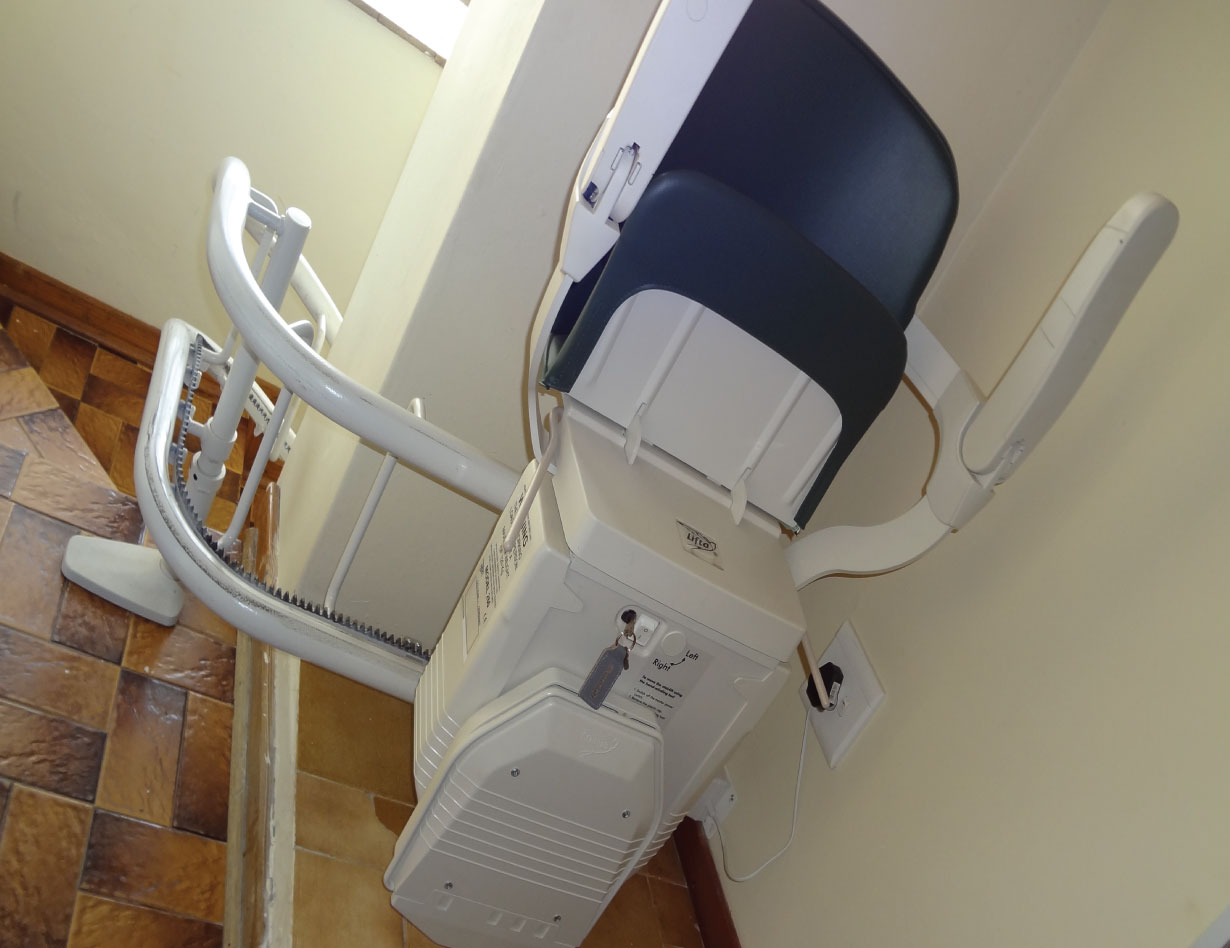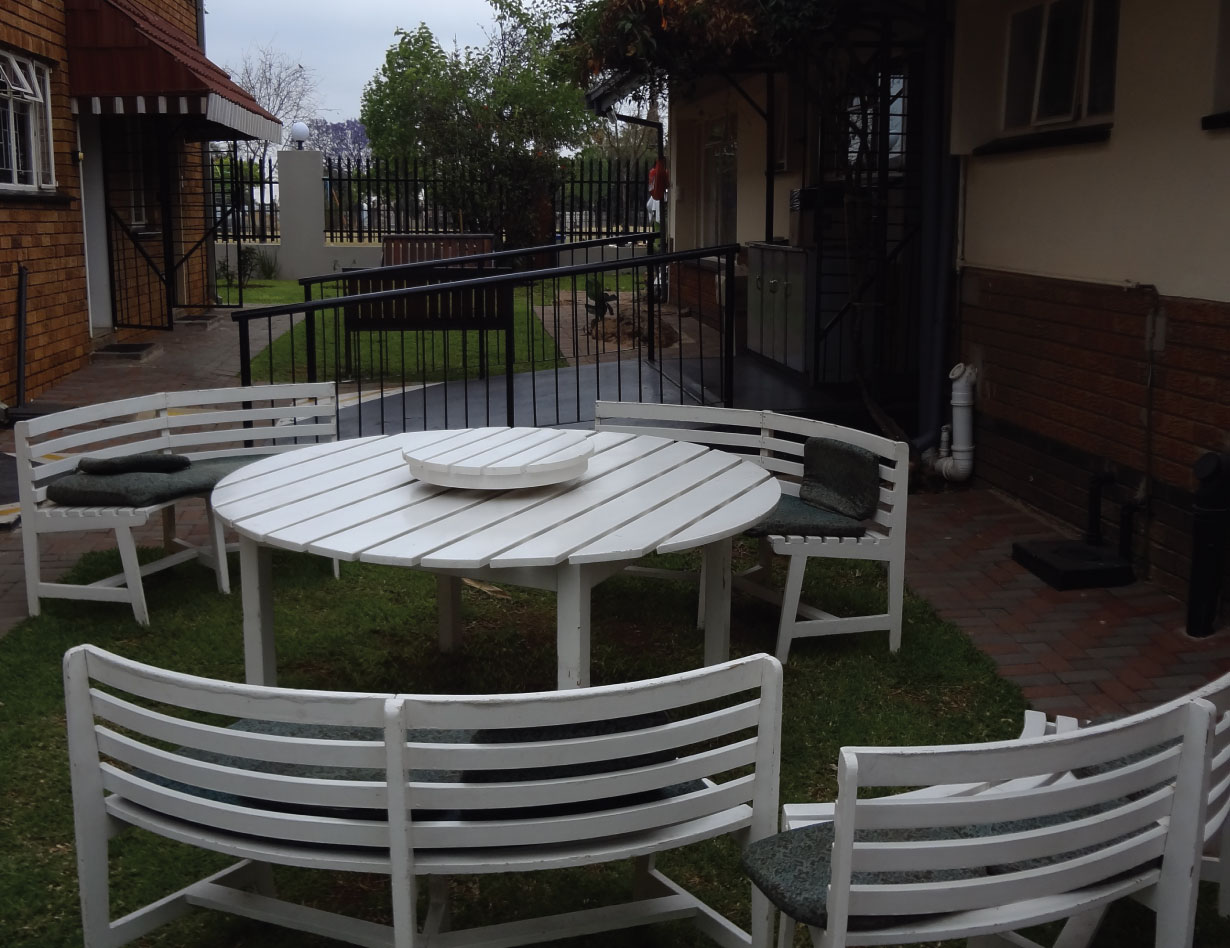 They work Relentlessly
Our Health Care Specialists
Ramesh Chhagan
Psychologist
Ramesh is a registered psychologist with over 30 years' experience assisting people with educational and emotional adjustment difficulties
Sister Sylvie Naidoo
Senior Charge Nurse
Sister Naidoo was employed by the Tshwane Municipality as a community health nurse and practiced as a Facility Manager of the Atteridgeville Primary Health Clinic for 9 years prior to joining the Laudium Retirement Home as our resident nurse
Mpho Lovely Sibiya
Caregiver
Qualifications in Palliative Care, HIV-AIDs and TB treatment. After a short stint at Rose Happy Times Elderly care, lovely joined the Laudium Retirement Home
Cecilia Wu
Caregiver
After an assortment of different jobs, Cecilia's experience in informally caring for cancer patients in her wider family led her to seek a position with the Laudium Retirement Home. Cecilia is currently completing her Caregiver Qualifications.
Johanna Mojala
Caregiver
After looking after the health care needs of her grandmother for many years, Johanna decided to join the Laudium Retirement Home as a caregiver
Jemina Rankali
Caregiver
Born 6 June 1975 in Lesotho. After completing school, obtained nursing experience by looking after her diabetic uncle for over 8 years. Joined the Laudium Retirement Home in the capacity of Caregiver-in training / general worker.
What inspires us?
Smiles are true testimonials!
Hope these will welcome you
Client's words
"Because of dizzy spells, I could no longer look after myself. At first I was not happy to be here, but now I am really enjoying staying here.  We have three cooks who make sure that the food is to our liking and the staff are always willing to help. Would recommend you surely…"
"I have been in another home before this one, and I want to say that this place is really the best place to be. We have a resident nurse who ensures all our health needs are catered for and a very caring staff and management."
"This Retirement Home is like a home away from home. The food is excellent and the staff are very friendly and helpful. I recommend this place for all who need a warm and secure place to stay."
"I am from Ventersdorp and I often long to go back to my old home. But I know that this place is best for someone like me with my health problems. The staff is hardworking and do everything to make us comfortable. The food is tasteful and my medication is given to me on time!"
Want to know more?
Clarify your Queries Call Us Now!